Network 7 Media Group is the flagship media of SB Brand Network & is a new age digital media company based in India. In an era where world's biggest personalities & brands are heavily focused on building the image through digital media world, Network 7 Media Group is an attempt by a group of passionate & crazy professionals. Since its inception, the initiatives of Network 7 Media Group has always been out of the blues, unconventional & path-breaking. We believe that unless we are charged & not given a electric shock in our mission to achieve something new, we don't feel like taking up the assignments as we believe that uniqueness in the product & original in its concept are the twin mantras that drive us, while we may be mocked & often criticized by others of being 'risky & unthinkable', only to prove them wrong once we finish the assignment in style & perfection with success. We are often leveled by our critics of being 'unimaginable mindset' & 'unconventional player'. We take these criticism as compliments & feel proud to break the laws to create a new innovation & ideas that are trendsetting. We attempt to create a new mindset of thought process. We convert ideas into actions, challenges into opportunities & dreams to realities. Network 7 Media Group has given birth to some of the excellent media properties in the form of a news media & are widely acclaimed for its independent & unbiased journalism. We have been in the limelight for bringing a change in approach, attitude & a new way of looking. We dont follow a fixed set of rules, regulations, rather we innovate our thinking to experiment with the truth often neglected by the established players. We are fearless, strong & independent.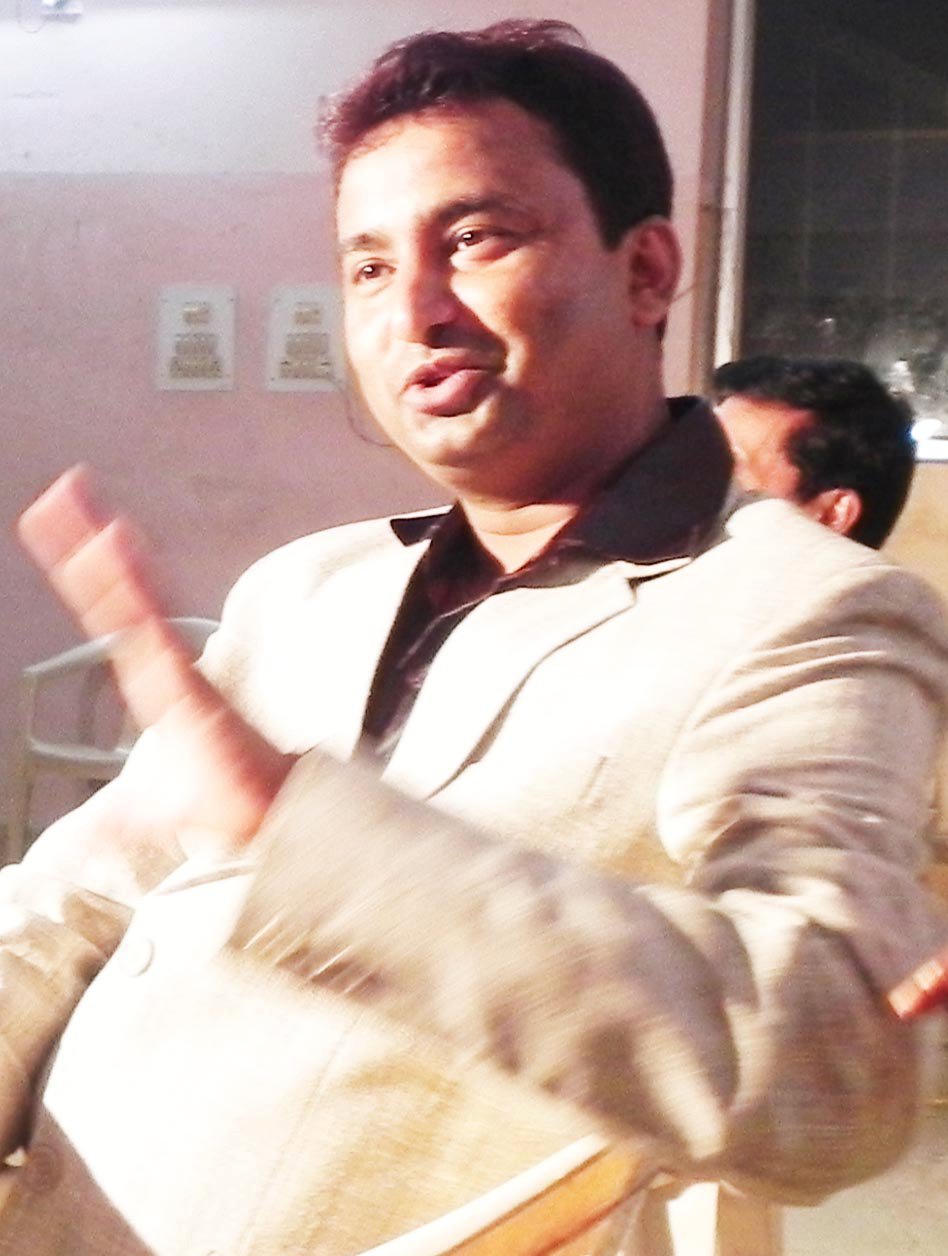 Known for championing the cause for healthcare innovations & raising serious discussions to pave way for a better healthcare by bringing together the finest brains of the healthcare industry under one roof, Pharma Leaders, today is india's most credible & prestigious title & a senior leader in healthcare communications. Backed by more than decade of experience while working with the stalwarts of the industry, Pharma Leaders has  always preferred uniqueness of the subject that appeal to the nation & are first of its kind in contents due to our in-depth expertise, research & Pharma Leader's reputation over the years!
Network 7 Research is India's most credible research driven public opnionated Research wing of network 7 Media Group engaged in the activities of reflecting the moods of the citizens, consumers & trends. It focusses the opinions of the change agents of the society. It attempts to reflect the research, polls, opinions & views in an unbiased & independent way using the internal research mechanism.
Breakfastnewstv is India's Premier News Agency in Morning Primetime.
Breakfastnews covers the news that are hidden or suppressed by the rest of the media. It acts as a voice of countless Indians & masses who are denied of their basic rights, The Right To Speak.
Breakfastnews TV is the official news media of Network 7 Media Group
Indian Affairs is a vibrant media house to bring ground realities of news, views & analysis. Indian Affairs is a Division of the Network 7 Media Group.
To be a vibrant Media house in Current Affairs & bring a qualitative changes in the minds of Indian. Indian Affairs refuse to believe that changes are impossible, it takes strong will power.
Founded in 2010, Network 7 Media Group, India's emerging media power house, is specialized in digital news delivery, research analysis of top companies in key sectors. The news hub of the  state-of-the-art headquarters is located in the commercial capital of mumbai, India. It has emerged as a global brand having its key areas of operation in media broadcasting, news syndication & World-Class events in both mainstream & healthcare sectors. Network 7 Media Group has changed the perceptions of news in its quality & independent journalism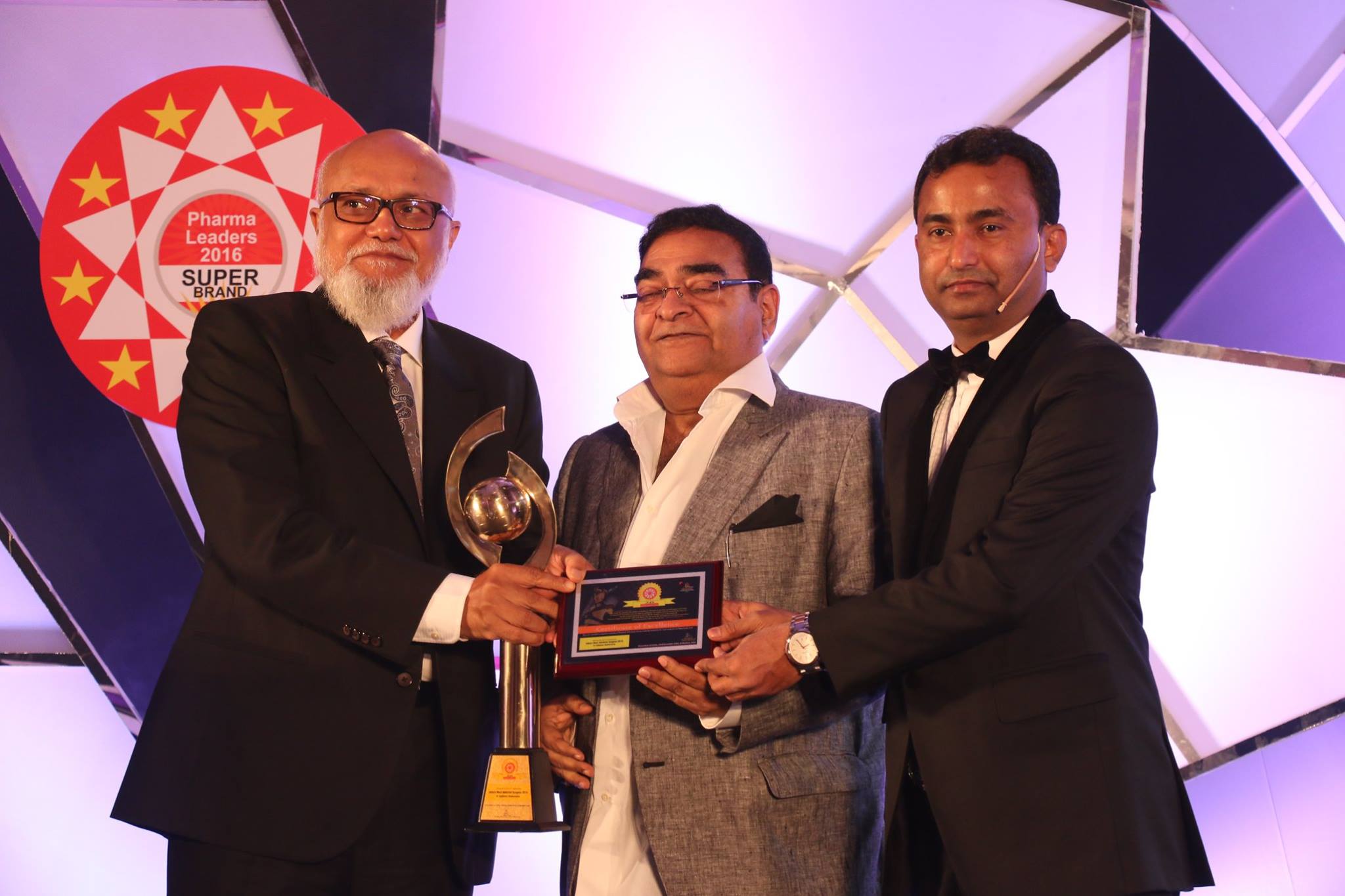 Dr. Sudhansu Bhattacharyya
I am amazed to see the progress of Pharma Leaders Awards over the years as a credible forum where industry & leaders get due recognition.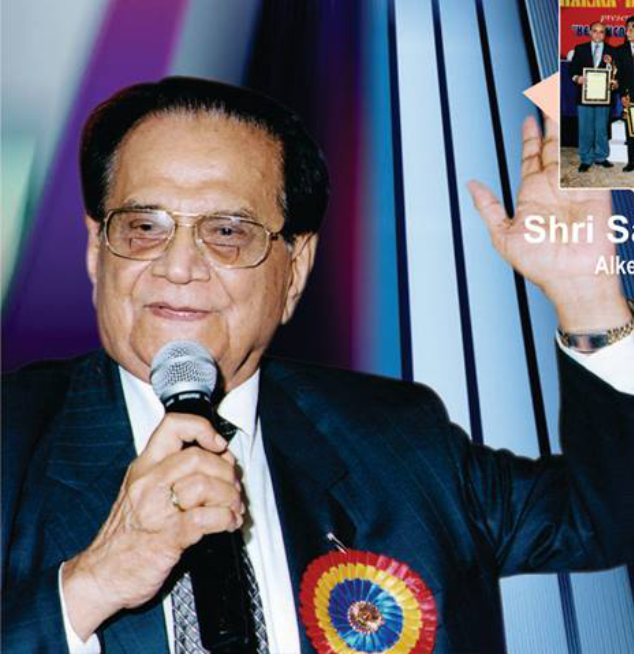 Mr. Samprada Singh Chairman Emeritus, Alkem Labs Ltd.
I compliment & congratulate Mr. Satya Brahma for being the pioneer in pharma journalism as an industry expert & stalwart in creating platform for meaningful discussion at Pharma Leaders forum.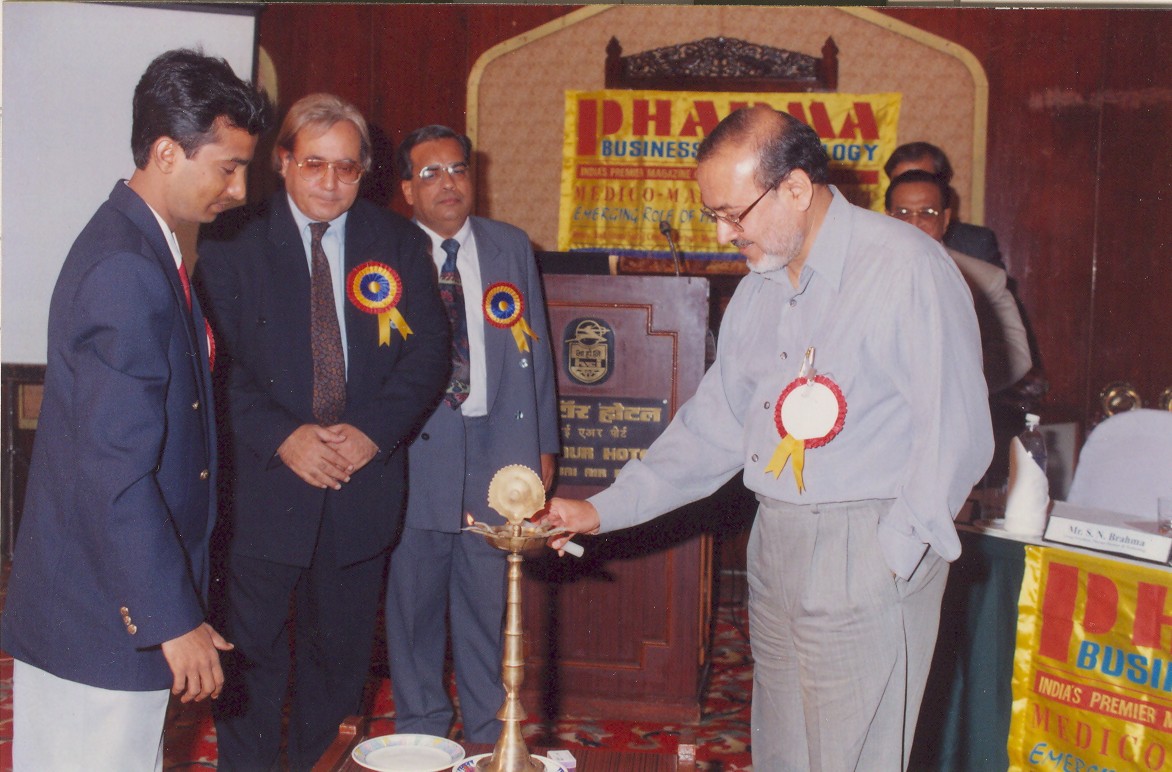 Dr. Habil Khorakiwala, Chairman, Wockhardt Limited.
The ability & passion to host Pharma Leaders events for the healthcare industry are truly commendable & trendsetting. It will be fair to say that team pharma leaders deserve a special mention in the recent history as a Game-Changer in highlighting complex issues confronted by the Industry.