Our Mission: To be world leader in recognizing, honoring and fostering innovation and innovators in the field of healthcare & pharmaceuticals to create, support making a positive impact in the world. Pharma Leaders across the globe have complete unanimity in believing that Being recognized with an Pharma Leaders™ Awards is one of the highest accolades & testimony of achievement a company or a executive can receive in the name of innovation and business success. Pharma Leaders™ Awards honor excellence in healthcare innovations,spirit of entrepreneurship and innovation.Since 1991, the Pharma Leaders Awards™ have recognized and honored some of the tallest leaders in the healthcare, pharmaceutical business leaders in the world.
Pharmaleaders Power Brand Awards​
Pharma Leaders Awards also known as Pharmaleaders Power Brand recognizes Asia's top health-care industry leaders, innovators, and companies. This awards-recognition event has been honoring those individuals and/or organizations since 1999 who have a significant impact on the quality of health care and services in our communities. An independent group of judges use a point system to assign values in all different leadership categories. Winners are selected based on the highest total scores from the Pharmaleaders/Network 7 Media Group judges. Pharma Leaders Awards and the judges reserve the right to present multiple or no awards in any category. This distinctive award honors healthcare organizations that demonstrate excellence in overall leadership & management in adopting best practice solutions in Healthcare Innovations! .Pharma Leaders Awards recognize the value of innovation & excellence in healthcare leadership and strives to reward campaigns which have an edge by being unique, instinctive, and authentic. Network 7 Media Group Advisory Board is represented by prominent health care professionals whose respected reputations and knowledge of the industry continually generates prominence for the competition, while expanding the international reach of the Pharma Leaders Awards also known as Pharmaleaders power brands.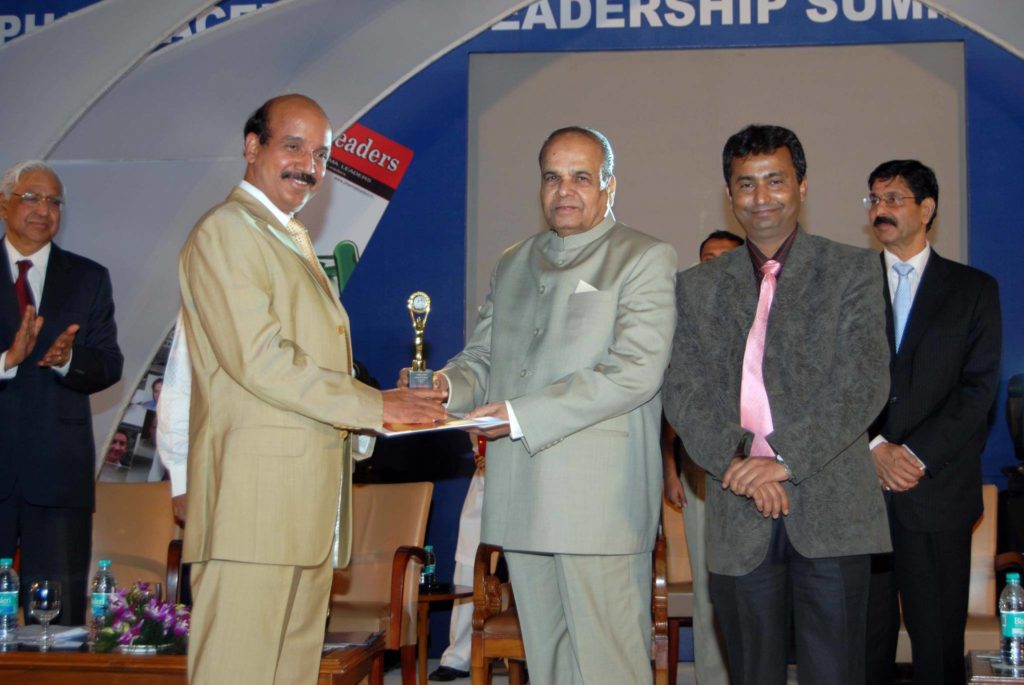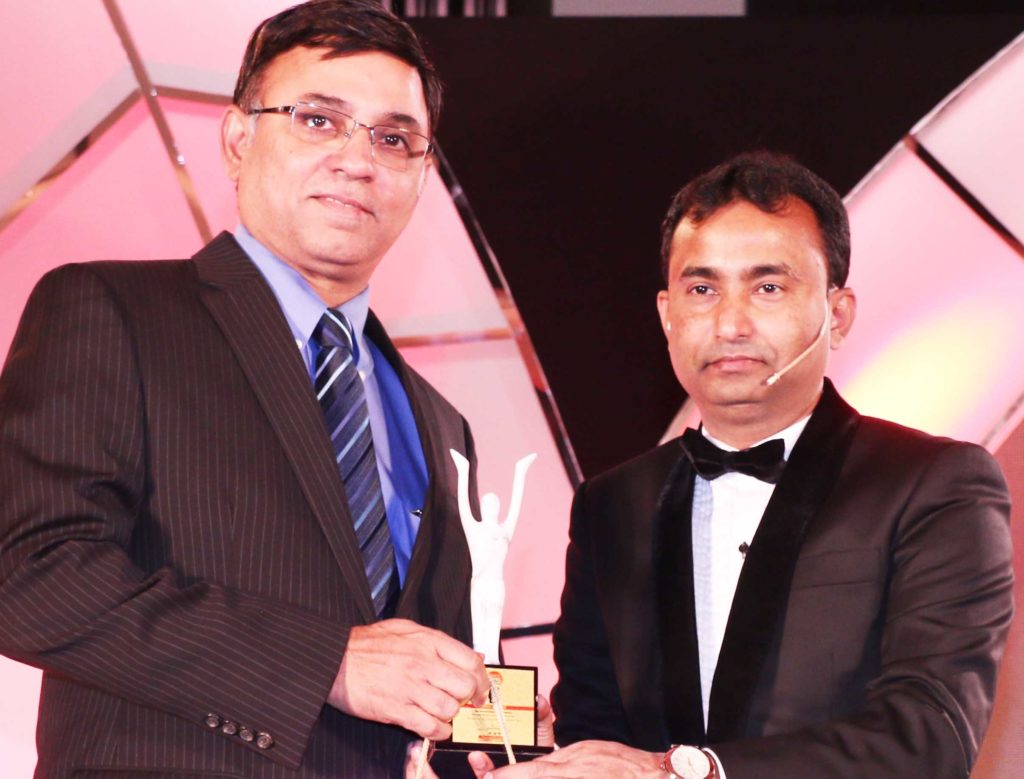 Winning " Pharmaleaders Power Brand is an amazing achievement in the healthcare industry. But to win this award from the platform in Pharmaleaders is a significant win & achievement that recognises more than hard work. In the most difficult discipline of all to be creative and innovative, this Award in healthcare excellence celebrates the diligence of an initiative, innovation & milestone achievements committed to raising the bar of its industry's perspective and at the same time celebrate the victory with the various associated stakeholders who not only demand high degree of business excellence, but support and encourage the recipient to deliver.
The Pharma Leaders Awards has also committed to being the premier award show in healthcare that sets standards, through industry leaders as judges and navigators as well as critics who know good from great and brilliant from best. Through the Pharma Leaders Awards, we are now seeing outstanding work across the board globally, not only in the conventional media but in new media, digital, viral integrated and interactive. This is what great shows do. Celebrate, recognise and encourage us all to do better is the guiding spirit.