Can healthcare be compromised?
Satya feels that unless the vast majority of 1.3 Billion people are not provided with basic healthcare needs, india can never claim to be a nation with difference. The visionary Satya Brahma has a point that world's largest democracy can't be sick in healthcare, it must be rich in a progressive healthcare system.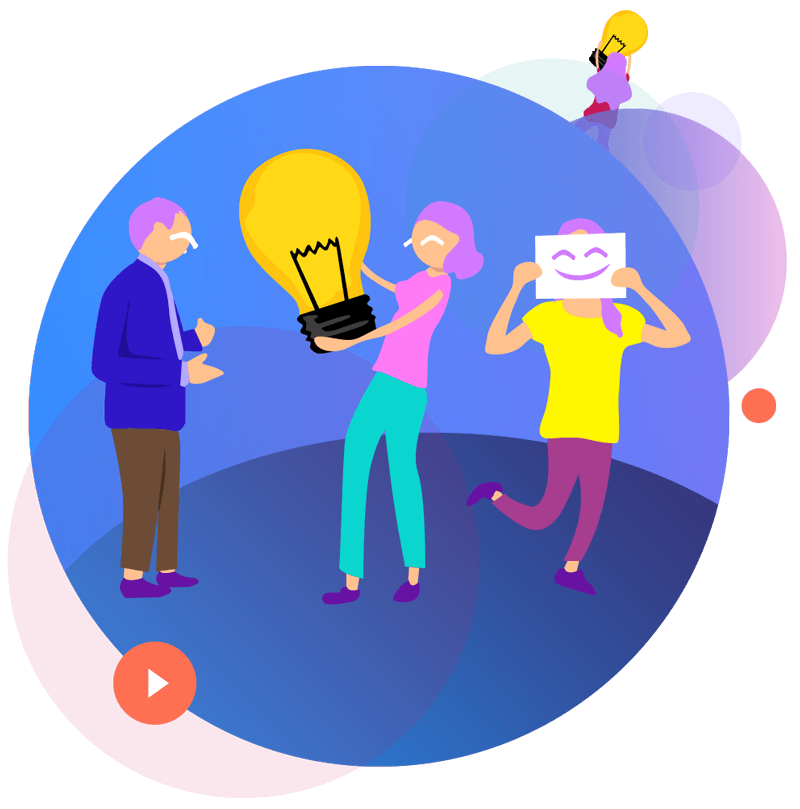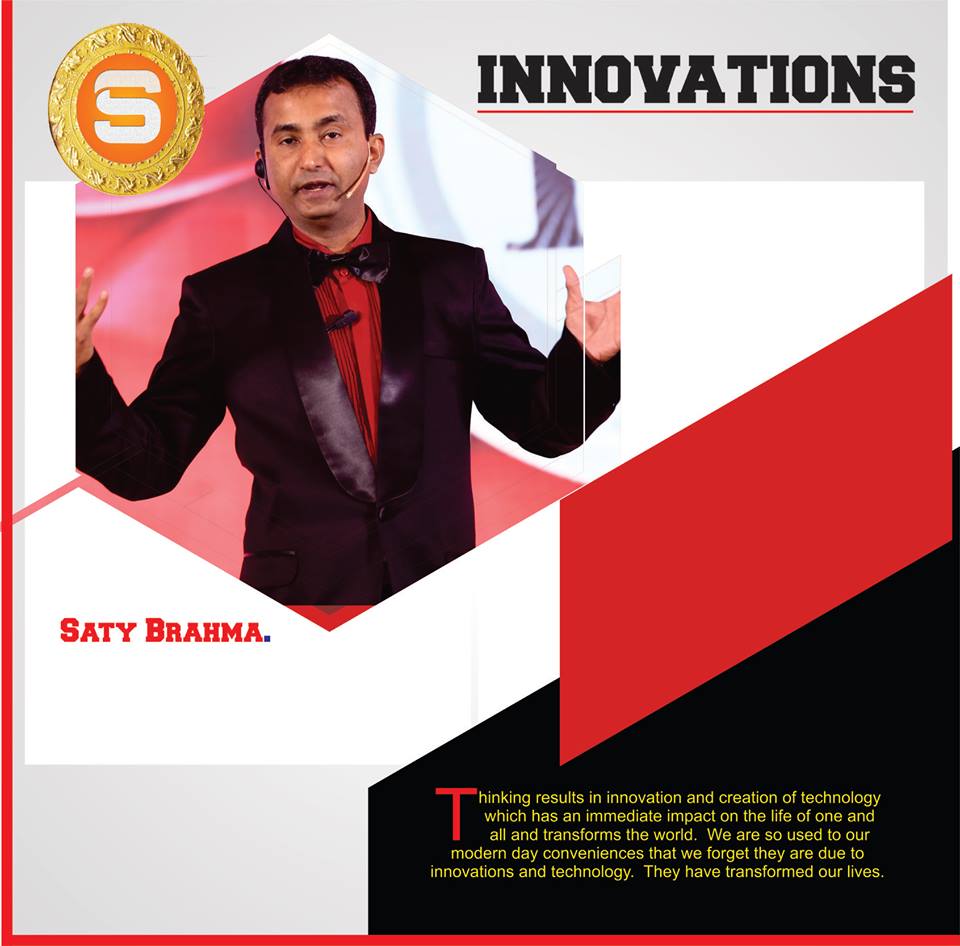 Change-Agents
policymakers, healthcare organizations and consumer advocates must work hand in handd to sensure affordable healthcare.India's healthcare spending as a proportion of GDP is among the lowest in the world and that universal healthcare offering free diagnosis, medicines and treatment services will remain unachievable without dramatic spikes in spending.
Healthcare must be treated with urgency as defence in the country given importance.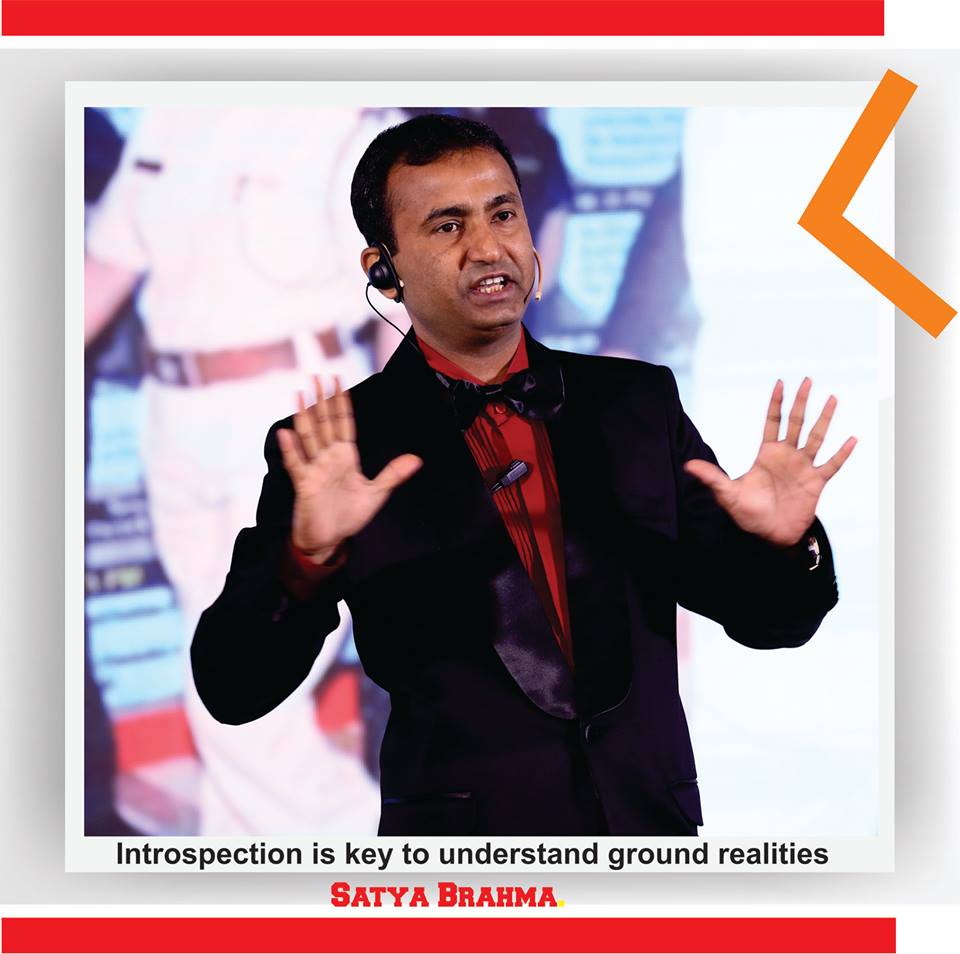 The Way Forward
Satya feels that the rise in India's economic fortunes and its aspiration to progress as a super power will lack its substance & seriousness, Until the federal government in India takes health as seriously as many other nations do, mere slogans cant help!It's important to tell people to not just brag and pound your chest about how great your results are, but to also note what doesn't work.Innovations are key to reforms.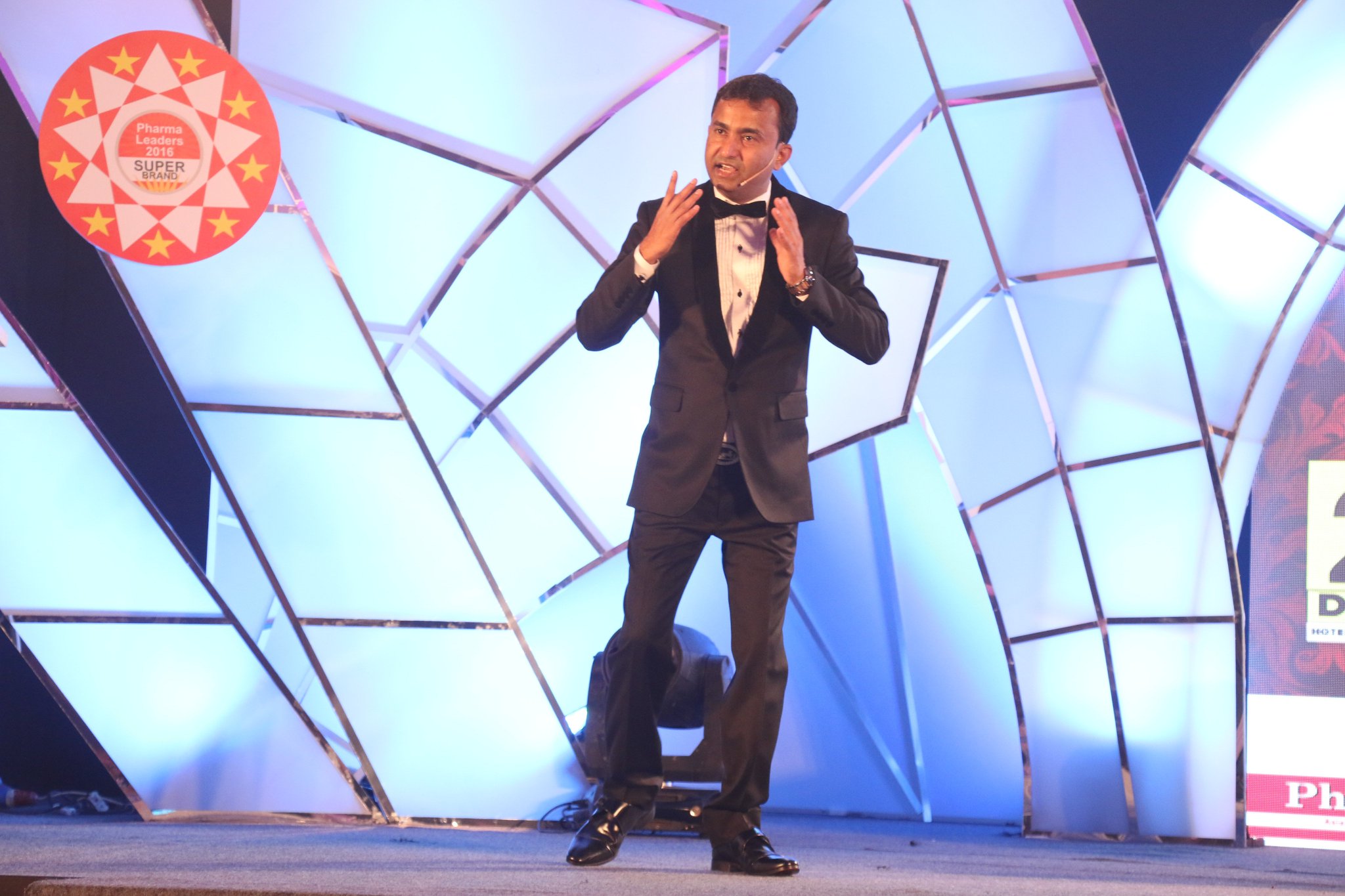 Patients First!
Currently less than 1.3 per cent of clinical trials conducted in the world are in India. There is a need to ensure more drug development through clinical research to help introduce newer treatments to patients in India There can be no better fulfillment than alleviating a patient's suffering… it is not very often that one has an opportunity to have a meaningful impact on the lives of patients.Patient safety is key!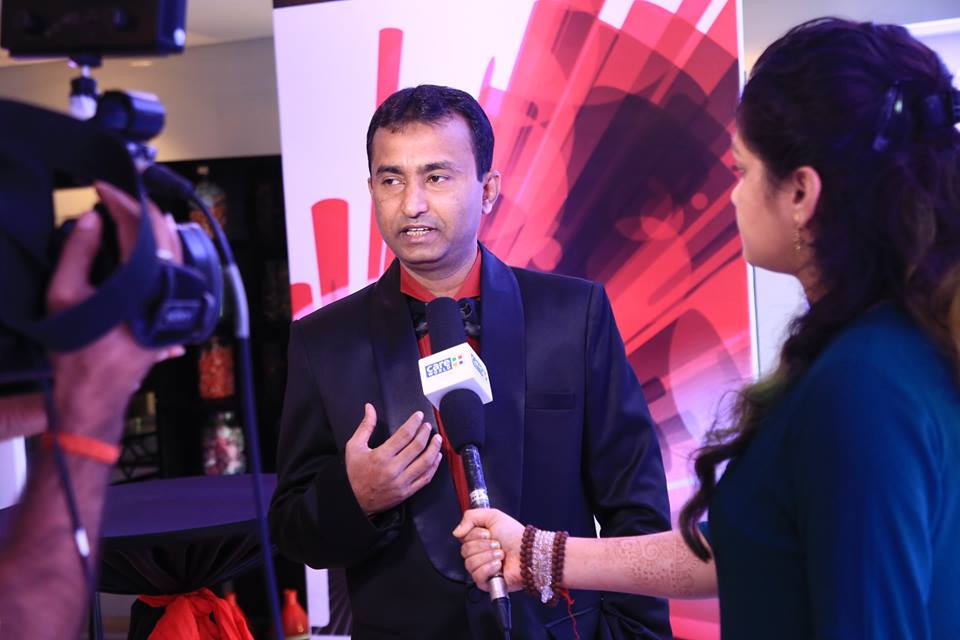 Policy Reforms
Healthcare Access, Affordability & Quality are biggest challenges. Satya Brahma has always believed & emphasized that everyone has the right to have access to health care services, including reproductive health care. The state must take reasonable legislative and other measures, within its available resources, to achieve the progressive realization of each of these rights. The need of the hour is to initiate reforms to bridge the gap.
India's Healthcare Issues
A year of resilience amid uncertainty!
Most developed countries in the world understand health care to be a public good, provided by government action to ensure all citizens have access to care. Basic health care is a foundational social good, a good that should not be treated as just another commodity. Political leaders must understand this important distinction, and lead the nation in joining the rest of the world's advanced nations in ensuring the health care is available to all through public funding. Remember, healthcare is not a commodity but your fundamental right.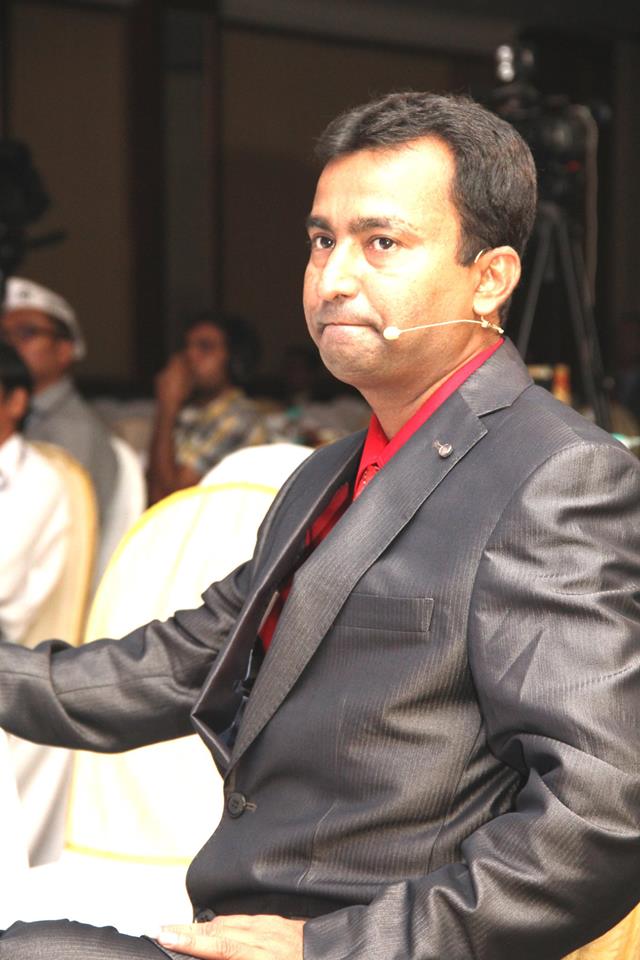 Pharma Leaders Annual Summit & Awards are trendsetters in content, creative thought process & prestigious forum, bringing together both the future generation and the most senior of healthcare professionals,Policy makers & business leaders.We are committed to bring current challenges in healthcare to focus on the leadership challenges confronted by the global healthcare space to improve the care we deliver for our patients.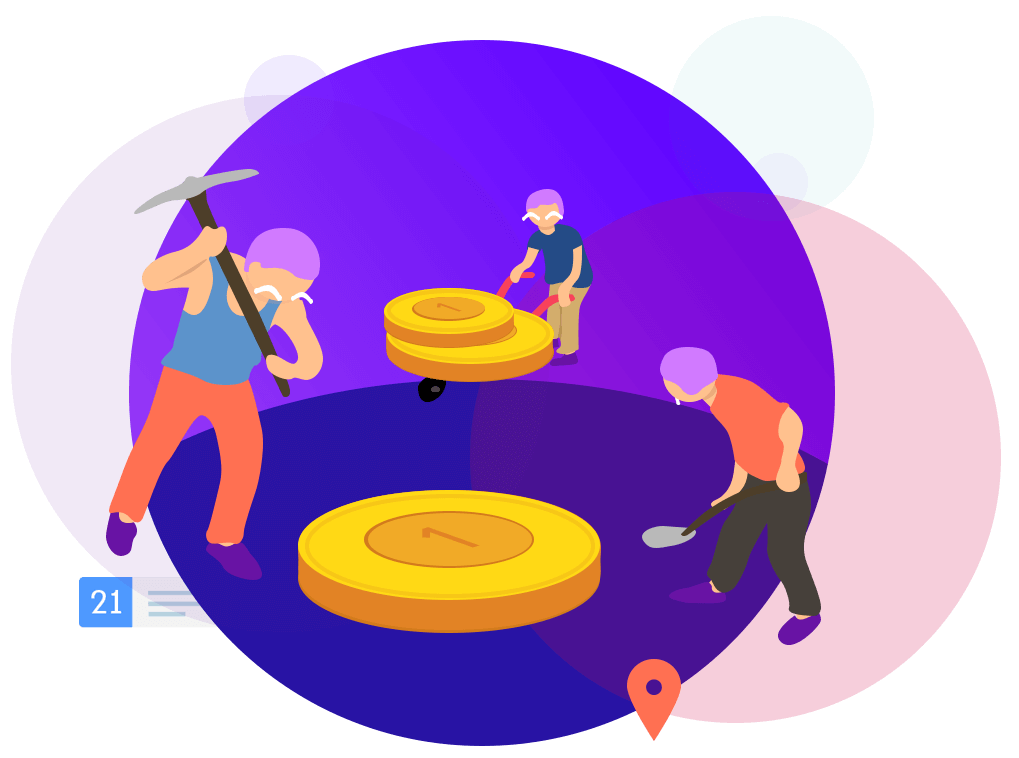 During his Independence Day speech, PM Modi said, "It is high time we ensure that the poor of India get access to good quality, affordable healthcare." Modi said the Pradhan Mantri Jan Arogya Abhiyaan will positively impact 50 crore people by extending healthcare coverage to them.